What you experience in summer
Are you joining us for the first time? Experience clean air, beautiful nature, bike rides, hiking, a popular children's park, animal park and a bonus - blueberries in the surrounding forests. In addition, hiking expeditions or mushroom picking with the family will renew your energy.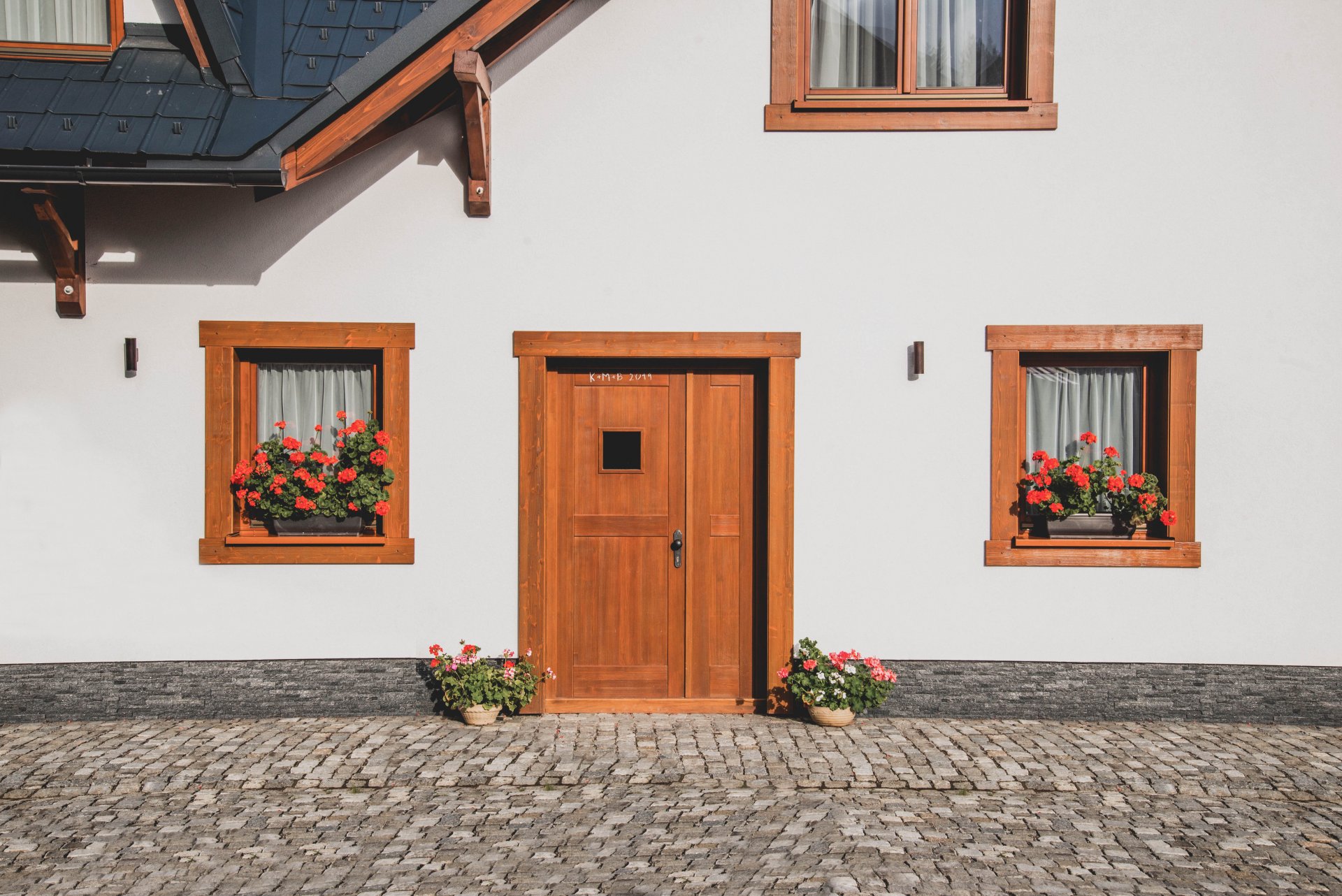 Garden with a forest atmosphere
The garden is a place where you can enjoy the outdoors and have breakfast on the sunny terrace. During the day you can enjoy outdoor chaise lounges, a picnic in the grass or badminton and volleyball under the backdrop of trees. In the evening you can enjoy a drink in the shade of tall spruce trees and gaze at the stars in the in the night sky.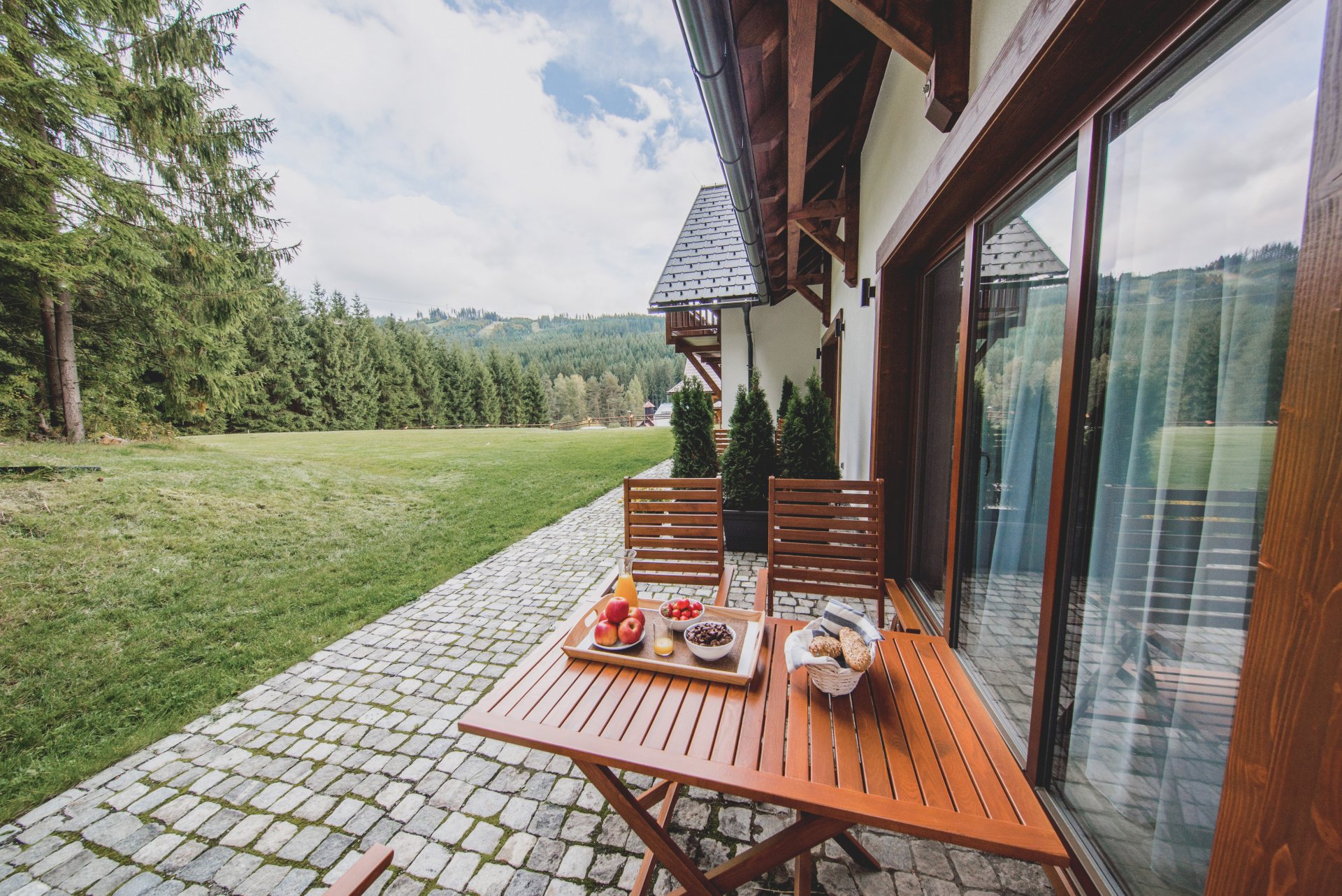 Do you love grilling outdoors?
Grilling or toasting on an open fire is a simple part of the holiday. If you love the taste of grilled delicacies, crackling fire and the delicious aroma of meals prepared on the grill, then you will certainly enjoy our outdoor built-in grill, made of natural stone. Outdoor seating provided.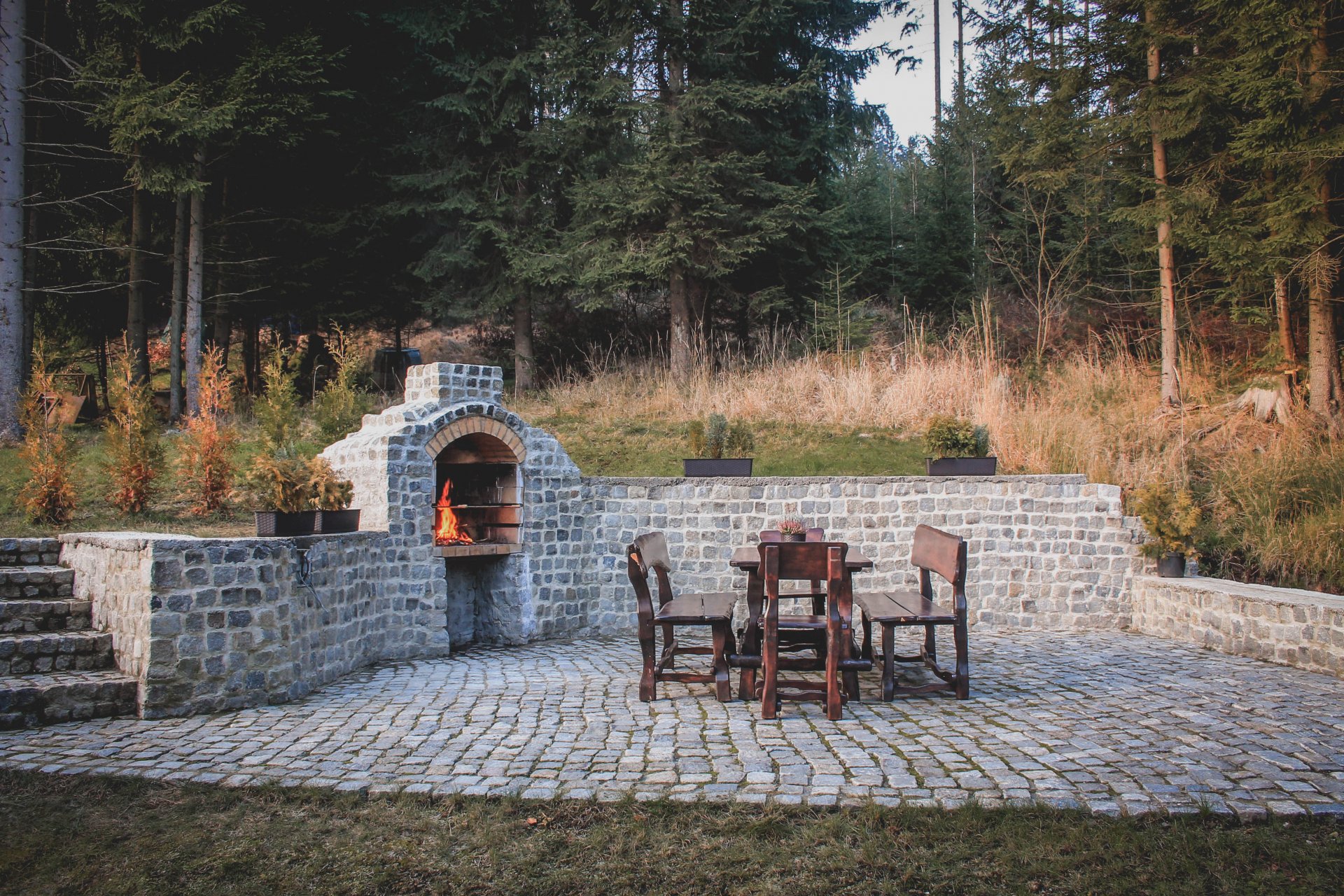 Bílá, who wouldn't like it
It is worth taking the cable car to the Zbojnická hill in Bílá because of the views. Walk through the Čurábka and Smradlava valleys or to the Max Klauz. Go down the scooter route or the single biking trails. If you are traveling with children, your adventure will be enjoyed by all on the Pašerácká stezka trail.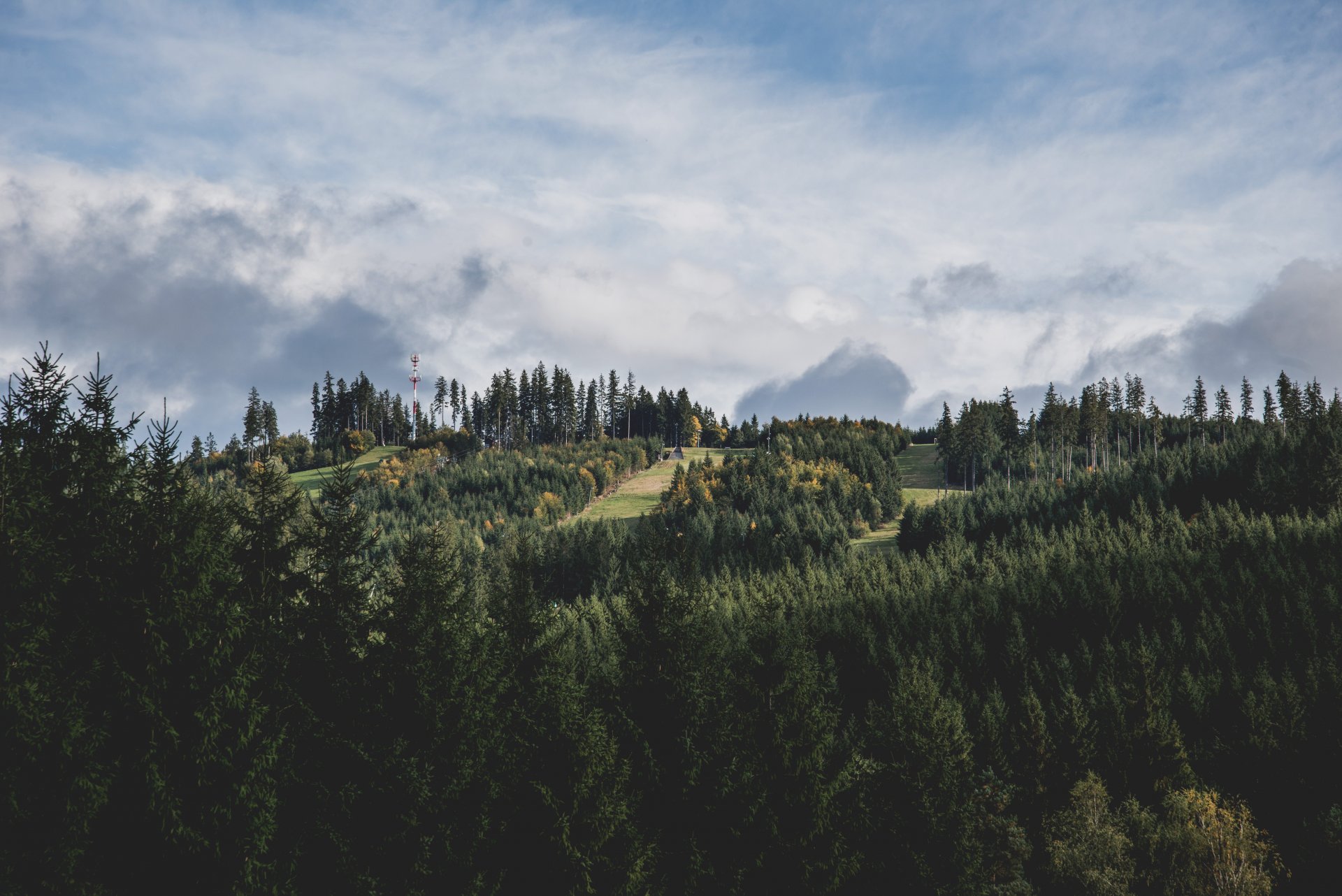 What will you experience in the Beskydy Mountains?
It only depends on you where you go on a trip, to enjoy the beauties of the Beskydy Mountains - whether to the mythical Radhošť mountain, the Stezka Valaška lookout trail in Pustevny, open-air museum in Rožnov pod Radhoštěm or the queen of the Beskydy Mountains - Lysá hill.